The battle for digital media continues to attract competition as investors now go for top minds to steer their growth.
Opera News App, which has witnessed tremendous growth since being launched last year, has raided Kenyans.co.ke poaching Antony Irari and Marikio Muchiri alias Mariks as some of the top editors to head its team.
Sources close to this writer indicate that Irari, who was one of the managers at Kenyans.co.ke, will now be the head of Kenya market. Marikio, on the other hand, will move from being the content editor at Kenyans.co.ke to be a Senior Editor in charge of one of the departments at Opera News.
The head of correspondents at Tuko.co.ke, Obed Simiyu, has also joined the opera news though the writer could not establish which department he will be in charge of whether sport or current affairs.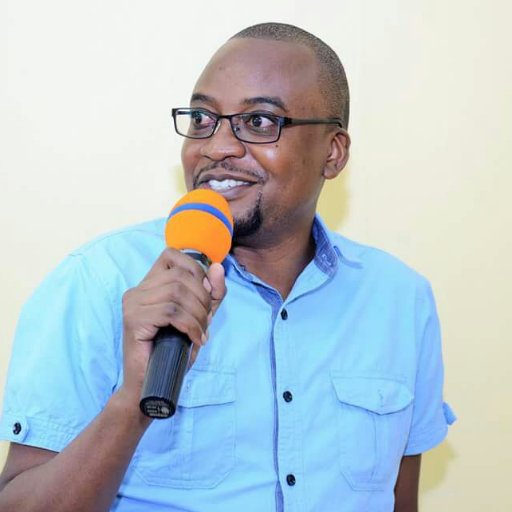 He was overseeing Tuko's wide network of correspondents across the country as well as the Swahili department.
Others who have also joined the team include Sue Watiri, who earlier used to work for Ghafla and another editor  identified as Javan Samora, will lead the entertainment desk.
The changes come as Opera News app plans to maintain its top standing aiming to overtake the big boys in the online news such as Nation, Standard Digital and Star.