Tanzanian Based Preacher Prophet S.S Rolinga of the Omega Ministries Church of All Nations has released fresh prophecies on the forth coming general election in Kenya.
According to the preacher the 2022 elections will be tough one but no blood shed will be witnessed unlike what happen during the2017 election.
''am here on the Kenyan soil to pray and preach peace as the country heads to the general elections, this time round there will be no blood shed, Kenya is a peaceful country and elections should not divide Kenyans," Prophet Rolinga said
The preacher also thanked President Kenyatta for allowing him to carry on his activities in the county.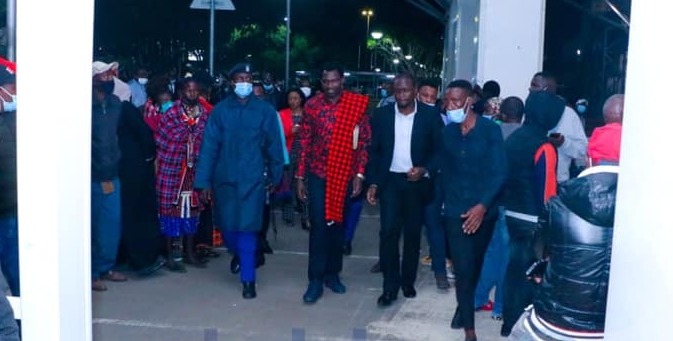 Prophet Rolinga is in the country after having a succefull healing ministry in Nigeria.
He will be having a series of events that includes healing and praying for the country at the City stadium
He arrived in the country Tuesday night to a warm reception by ecstatic congregants and following from the Kenyan faithful's.
Rolinga well is known for several prophesy in Tanzania which garnered him fame across the continent including the death of President Magufuli.