Kiambu governor Ferdinand Waititu has said that deputy governor James Nyoro wasn't given executive power  by the Judiciary.
In an interview with Newsline,Waititu says that Judge Onesmus Makau adjourned the hearing of the petition for 30 days waiting the decision of judge Korir.
"The media was mislead by few character Nyoro was given 30 days to file any petition,"Waititu said adding that the case will be heard on 18th November.
A Court document obtained by Newsline,Judge states that " In view of the Judicial policy cited by the applicant ,i believe that it just and fair that i do not proceed with the petition herein while Korir J is busy in the high court answering related question,"the statement read.
The petition at the High Court challenges Section 32 (4) of the County Government Act, which denies a deputy governor the powers to nominate, appoint or dismiss any officers.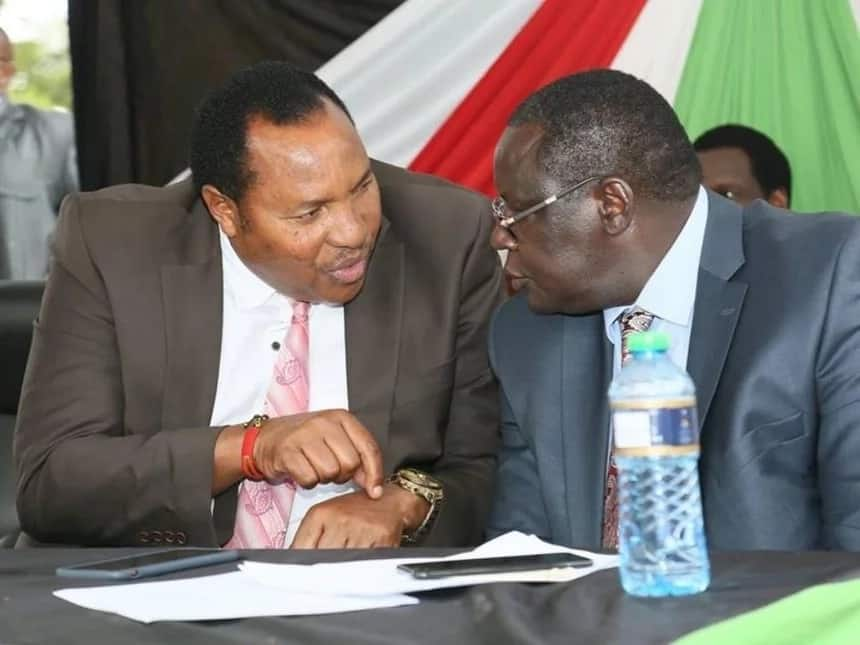 A Kiambu resident Marion Njeri who had obtained orders barring Deputy Governor James Nyoro from making changes .
Marion today withdrew the petition against the deputy governor.She did not give reasons for her action when she faced Justice Onesmus Makau.